This season, say yes to colour and fill your wardrobe with personality with those shades that best express your style and mood. Green, blue, grey, white, red, brown... the secret? Combine them mysteriously and go for those that bring out the best of you. In the following post, we'll talk about the most popular colours this spring-summer from the new Torre Uomo collection. Take note!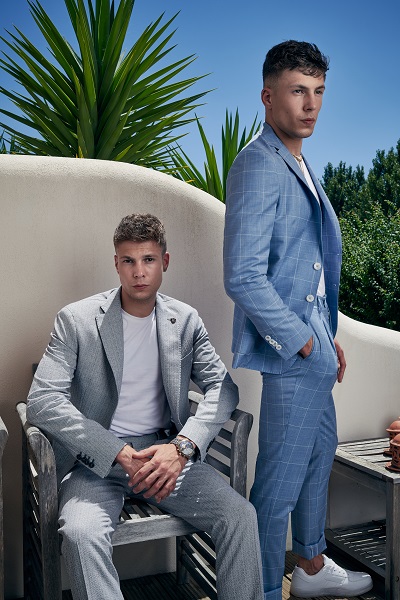 Gone are the days when men's fashion was limited to neutral and dark tones. Current trends are committed to colour in its maximum splendour, combining each range with criteria and creating original outfits. This spring-summer season, innovation and chromatic daring are in the spotlight, but without losing sight of subtlety and elegance. If you want to be on trend, these are the colours that you can't miss in your wardrobe: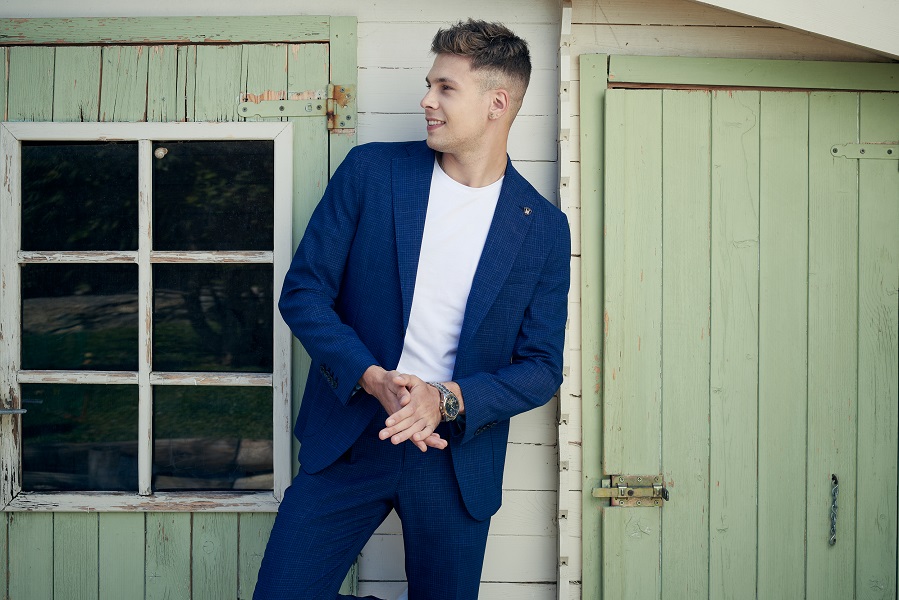 Navy blue: the eternal classic. A versatile and elegant colour that adapts to any occasion, from a day at the office to a formal dinner with the family, flattering almost all skin tones and combining well with other colours such as white, grey or beige. A sure hit that never goes out of style. What more could you ask for from a colour?
Light blue: a very versatile and youthful colour, perfect for warm seasons due to its fresh and relaxed character. It combines perfectly with darker shades of blue and at the same time with neutral colours such as white or grey. Wear it to daytime events and casual dates for an authentic look with a lot of personality.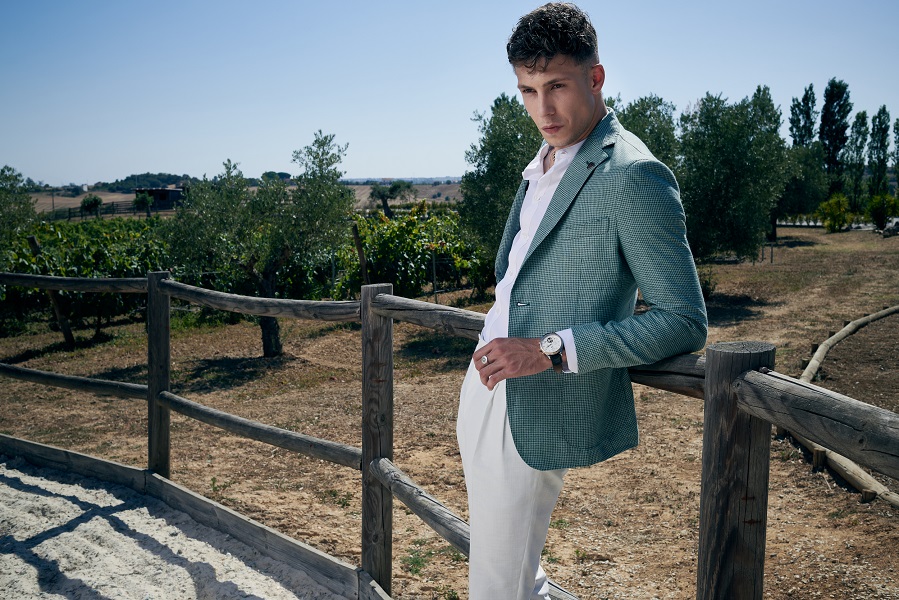 Green: a colour with multiple variations and infinite possibilities that never goes out of fashion. This season, olive green is triumphing, a natural and masculine colour with which to wear a relaxed and casual look. It can be perfectly combined with other shades of green, with earthy colours such as brown or beige or with neutral tones such as white or grey. All in green!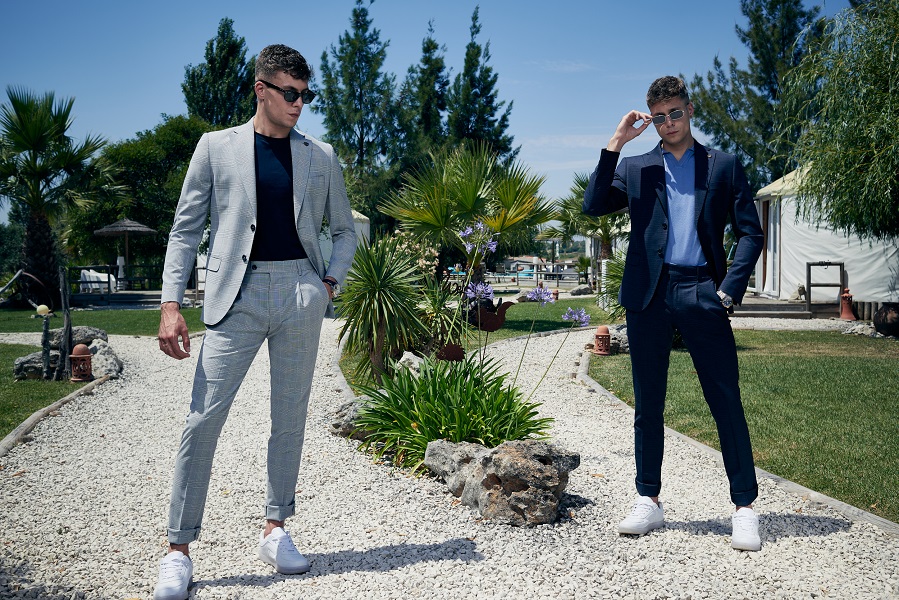 Grey: a classic that stands the test of time. A very versatile colour, ideal for any style and occasion: whether you are looking for a more sober and discreet look or you want to be the centre of attention, it all depends on how you combine it. Grey is ideal for elegant outfits but this season we will also see it in more casual outfits, combined with white, black and other shades of grey.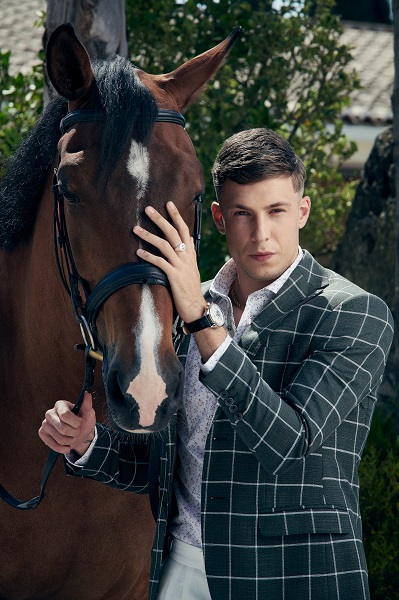 White: purity and sophistication. A colour that has gained popularity in recent years, becoming essential in men's fashion collections. Fresh and elegant, it adapts perfectly to any type of garment, from a cotton T-shirt to the most formal suit. Introduce a splash of white into all your looks and get ready for success.
Research, play and have fun combining the star colours of the season. Create sophisticated, relaxed or formal looks, depending on each situation. And remember: colour is a powerful weapon to change moods and an infallible tool to unleash your personality. Join the colour trend!