Adding the personal touch to a man's suit is something that is easily achieved by choosing the right accessories. Tie, foulard, pin, or cufflinks, are small details that make the difference and have the power to transform a sober look into an extravagant one; a discreet and everyday style into shameless, insolent and much more. If a suit is an essential piece in your wardrobe, here we tell you which are your allies when it comes to personalizing it so that, according to your own criteria and style, you can combine them and see for yourself their immense power. Stay tuned!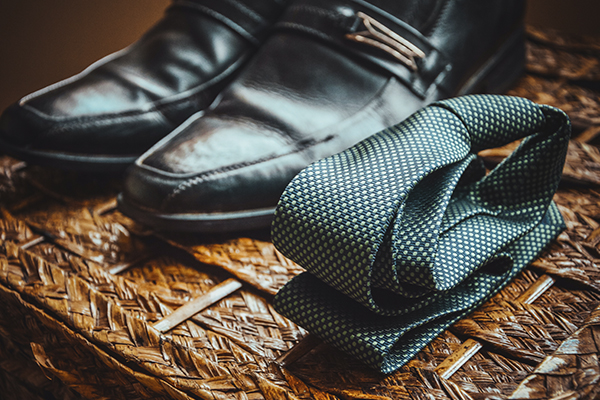 When it comes to customizing a men's suit, the world of accessories is so rich in itself that it deserves a separate stylistic treatment. In the world of men's fashion, the small elements that complement a classic suit follow a common thread that changes, evolves and is nourished according to each era or historical circumstance.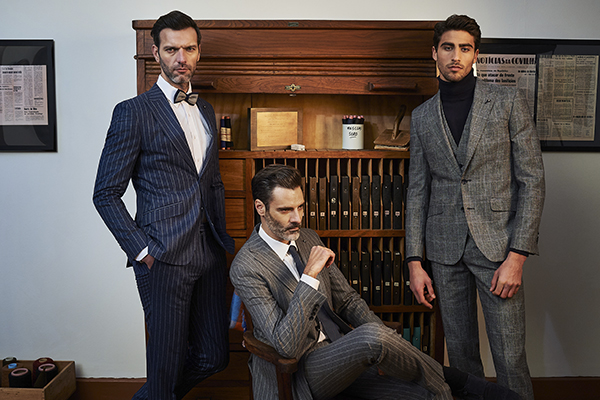 The tie, for example, originated as an improvised scarf tied around the neck that was used to cover oneself from the cold in 19th century English clubs. Decades later, a tailor found a way to cut this cloth and give it a patented shape. From simple necessity, it became an element of beauty and associated with it has the aesthetic value of a piece that is now mythical in the world of fashion. Each of the elements incorporated into the male wardrobe has its history, its symbolism and its evolution, hence its great stylistic power when it comes to complementing any outfit.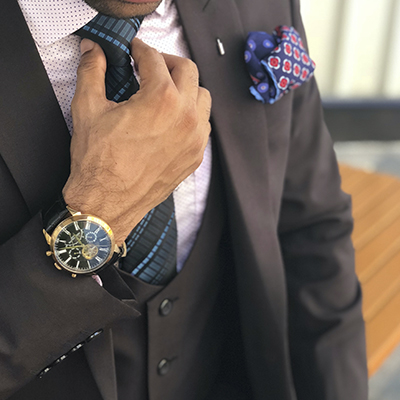 There are certain basic elements that have the ability to take your casual look to the next level (as we told you in a previous post). If we're talking about a suit for men, its elegance and sobriety have a lot of stylistic power. However, each complement you decide to add to it, will add charisma and personality. Without a doubt, a suit with a tie or bow tie is not the same as a suit without these accessories. And this demonstrates the power that a simple accessory can add to your image.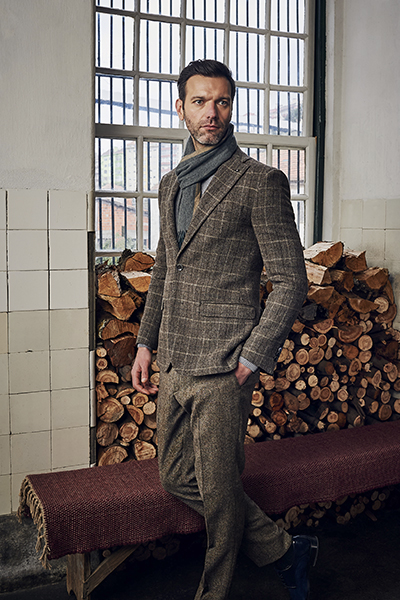 Choosing between a pashmina, a scarf or a 100% wool scarf to add to your outfit takes you back in time to the history of the tie and its original essence. When knotted elegantly, it provides utility in the colder months stands out from the rest and adds a glamorous touch to your outfit. In addition, it allows you to play with fabrics and colors, creating original or discreet combinations depending on the event or occasion. What if you combine the suit with a jumper? Whether it's a turtleneck or a shirt, it's an ideal option for the cold weather months and adds a casual touch without masking the elegance of the piece.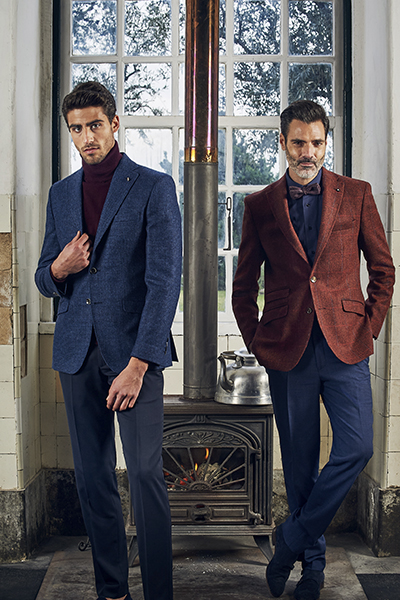 The shirt is another complement to the men's suit with an interesting and remarkable historical evolution. Its origin dates back to 1500 BC and is associated with linen, a pure fabric later used in the Middle Ages to protect the skin from wrinkles. Nowadays, the fashion world nurtures ancient and contemporary versions of this accessory, giving rise to an extensive catalogue of colours, shapes and distinctive collar types with which it is possible to create incredible combinations.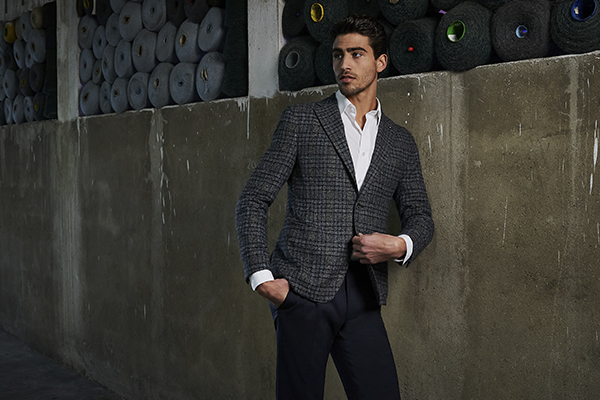 The origin of the shirt is historically linked to that of cufflinks, pieces that were born out of pure utility and whose elegant use became popular in the 19th century, a time when fashion underwent a major revolution. Nowadays, this accessory speaks of men concerned with preserving every last detail. Men who want to endow their outfits with personal and daring elements; who want to stand out and add that counterpoint of luxury and opulence to their look.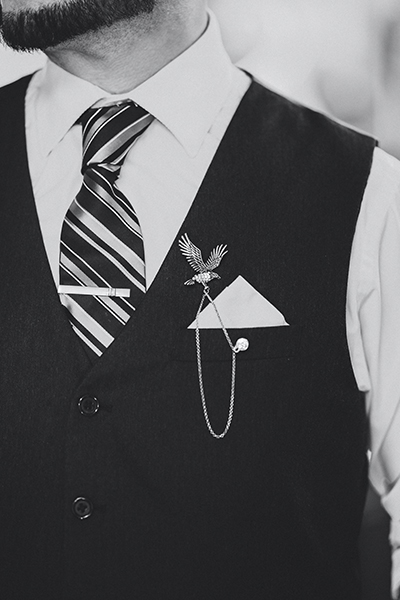 The same goes for the tie clasp, an accessory popularized in the 1920s that has evolved from being purely useful for preserving the look and shape of the tie to a rich catalogue of designs, shapes and shades that add splendor to a man's suit. There is also the tie pin, to attach it to the shirt in an original way, by adding stones and precious metals or an indiscreet tie chain. Stylistic evolutions to adapt to every time and place.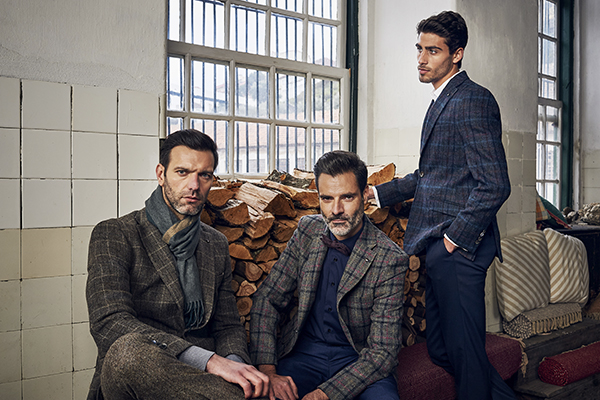 Add elegance, style and distinction. Whatever the case, accessories have power and can transform a man's suit, adding stylistic and historical value. You just have to know how to read between the lines and above all be restrained with them. Although there is no danger in playing with combinations to create your own stamp, it is good to remember the popular saying: you know, when it comes to style, less is always more.