Milan, Madrid, Paris, London or New York are annually the meeting point of inspiring parades, where we get together present and future of men's fashion sector on an international perspective. Creativity, avant-garde fabrics, renewed classic and a male fashion that fights for the sustainability of the planet, are some of the highlighted trends that star the catwalks, many reflected on the new collection Torre Uomo 2022.
Get to know their strengths with this brief summary through the most international popular trends. Are you ready?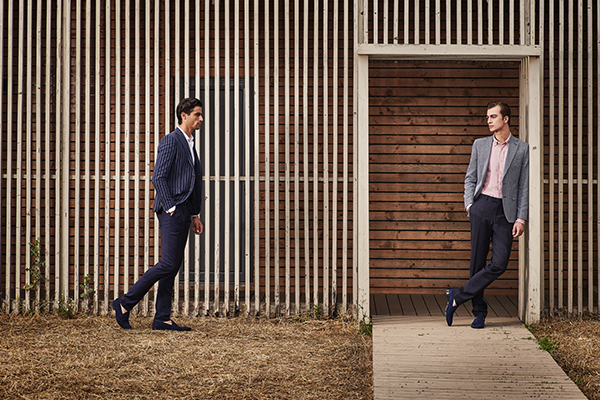 3,2,1…action! The men's fashion sector is full boiling. After an unusual year, the principal brands reborn like Phoenix and look forward to show their best clothes, with proposals that renew conventionalisms, bet on confort and integrate the environment on fashion. Torre Uomo reflects on its new collection 2022 many of the trends that reach us directly from the best catwalks, with a catalogue that inspire us to look for the true essence of pieces: shape and design to dress, to be and to prevail.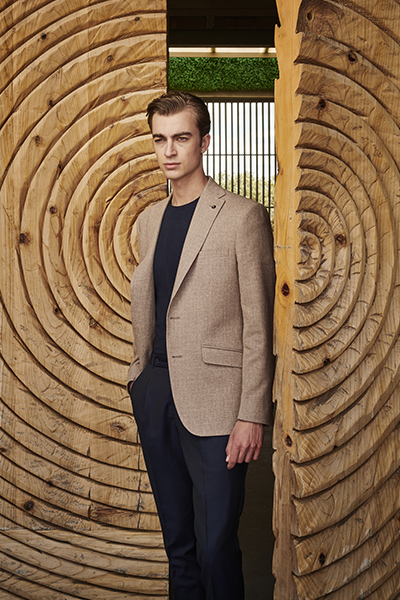 Innovation, manufacturing and sustainability are the patterns that were highlighted in last Madrid Fashion Week edition. Their catwalks show a rising creativity, reflecting pieces elaborated with natural fabrics like lining, organic cotton or wool. Contemporary designs full of speech and message, centered in potentiate the manufacturing work and looking for the perfect balance between formality and informality.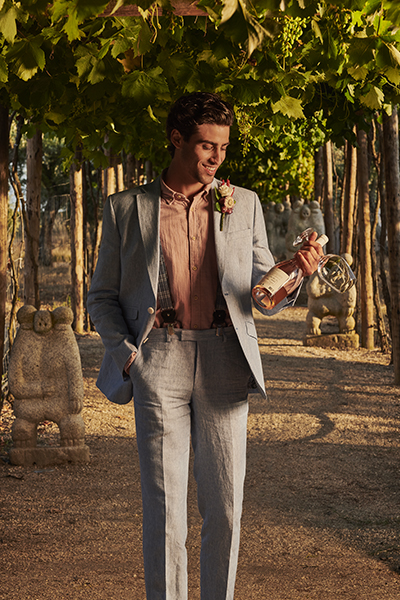 Avant-garde and patterned fabrics that gives shape to relaxed looks, but with a visual powerful, predominating earth tones combined with blues and pastel colors complemented in white that offers freshness and fluidity to the look. An optimist, comfortable, ethic and sustainable style.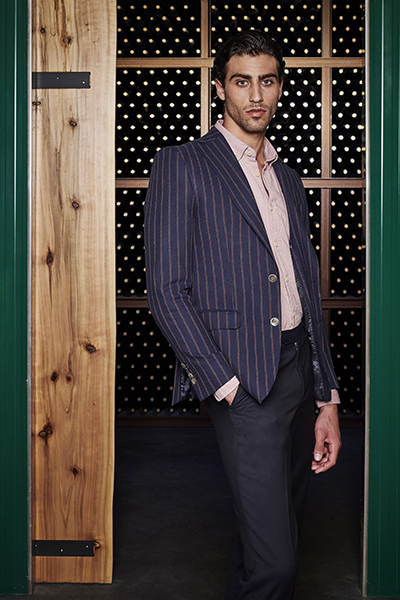 The new concept of New Masculinity was the central topic of the last Milan Fashion Week. The catwalks shown a style that goes between comfort and elegance with comfort pieces that transmits the same distinction as the most classic suits. Lightness, fluidity and freedom, proposals that let us be the man you want to be.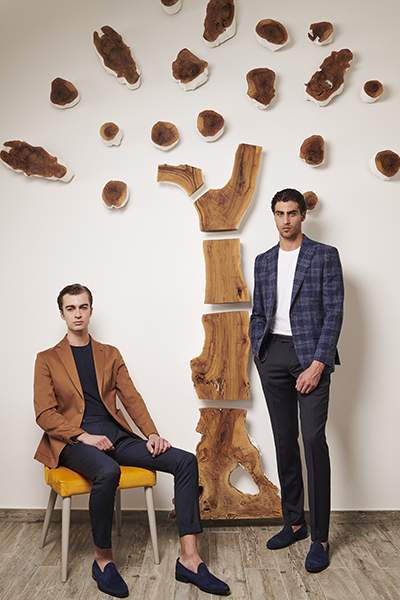 Blazers to dress every day, created with light fabrics, like silk and linen, highlighting colors that merge ethereal form with nature, adding a touch of magic to the designs. Patterns that bet on details and that shape your body, easily and smoothly, looking for comfort and relax after all without losing elegance.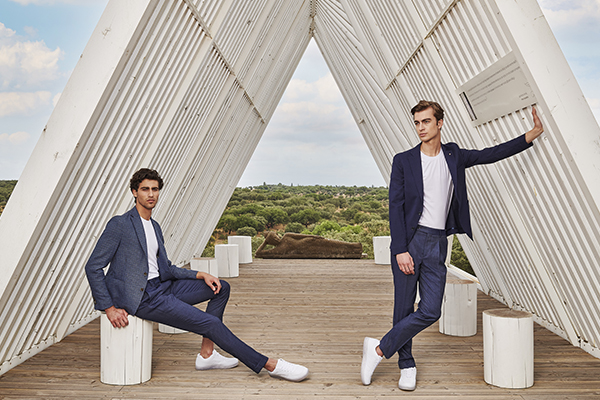 Almost like oxymoron, elegance as funny elegance was one of the keys that center the last Paris Fashion Week, presenting one new code for modern man's clothes. As we saw in other cities, the ecologic and environment questions were present as central axle, in collections that gave life to unique and timeless collections following shape and design.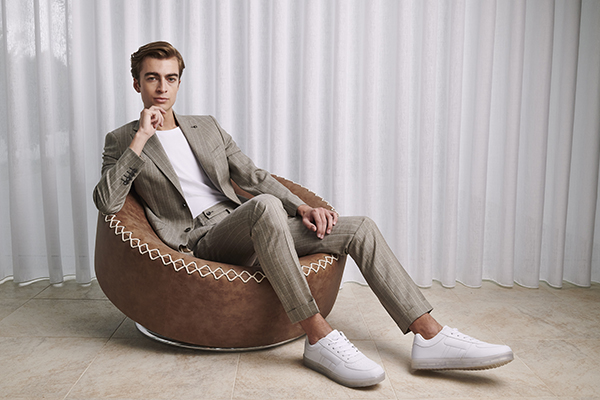 Color, happiness, rebellion, romance and a vintage touch were some of the values presented, through blazers and overcoats perfectly manufactured, combined with sweaters, potentiating the jacquard on a happy and colored shape. Relaxed casual clothes that explore the new masculinity with their diversity of shapes and shades.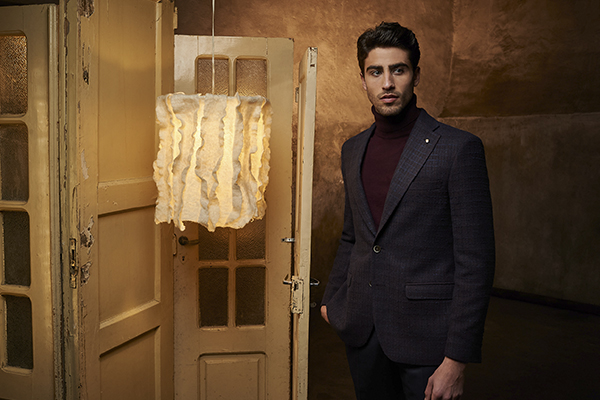 The mix of manufacturing and urban styles were the predominant note on 080 Barcelona Fashion, where we can see the abundance of essential pieces for the masculine daily life, in neutral, energetic and timeless colors like grey, black, stone or earth. Designs that potentiate a natural elegance through its shapes and pay attention to the little details.