When the thermometer gets hotter, your wardrobe begs to be restructured and filled with garments that allow you to stay true to fashion and adapt to the heat. Need some inspiration? Choose versatile and trendy outfits and enjoy creating unique combinations. There are many options when it comes to staying classy in the warmer months without compromising on lightness and comfort. In the following post, we give you some tips to get it right.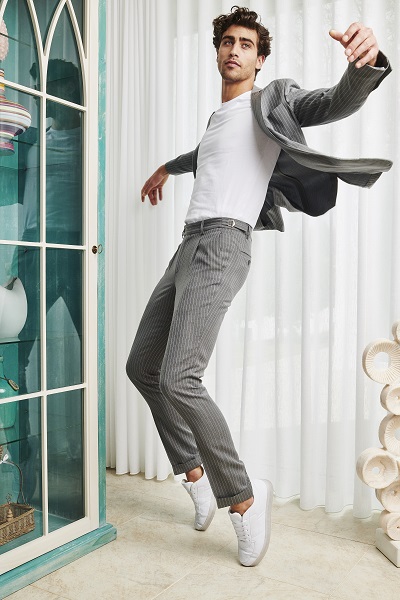 The heat has arrived and you want to fill your wardrobe with style? In summer we tend to break with the usual routine and incorporate new social moments, especially outdoor ones, so it is essential to look for new outfits that allow you to dress according to the moment while still being you. It's the end of the long days in the office, of the evenings when it gets dark too early, to give way to afternoons on the terraces, outdoor paddle tennis matches or sunsets on the beach enjoying the sunset. And each of these moments requires its own appropriate look.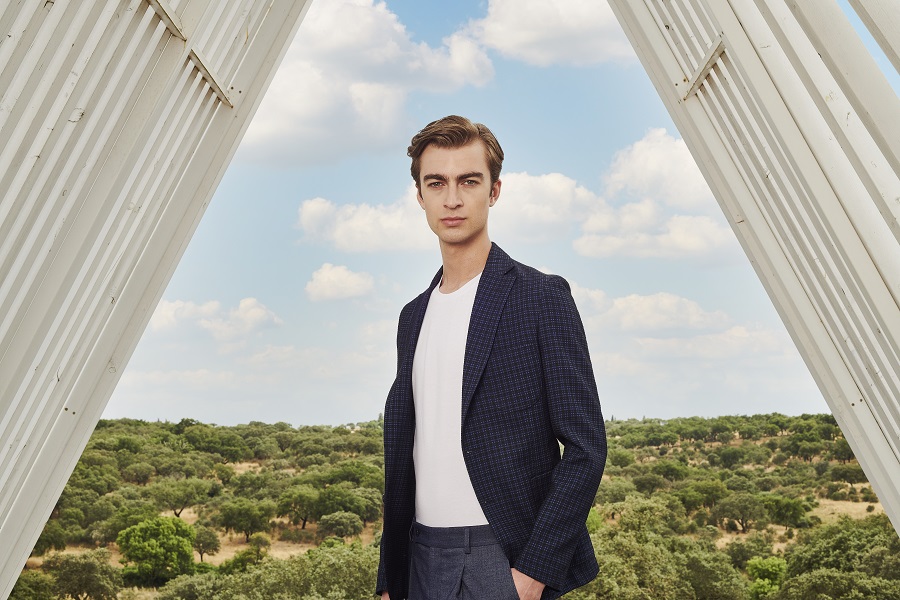 We tend to associate elegance and style with classic men's clothing, structured suits, sober designs and fitted patterns, but nothing could be further from the truth. Men's fashion is demanding and requires extra creativity when it comes to adapting to different moments in life, but if you want to stay classy in the warmer months, there are a few basic rules that can help.
The suit is the key item in every stylish man's wardrobe and although it's not as easy to wear when the thermometer rises as it is in winter, there are plenty of options these days to keep you warm. First of all, pay attention to the structure. Look for unstructured suits, which avoid excessive layers of interlining, giving you more breathability. There are also blazers with partial body lining or even perforated lining, which allows air to circulate more freely.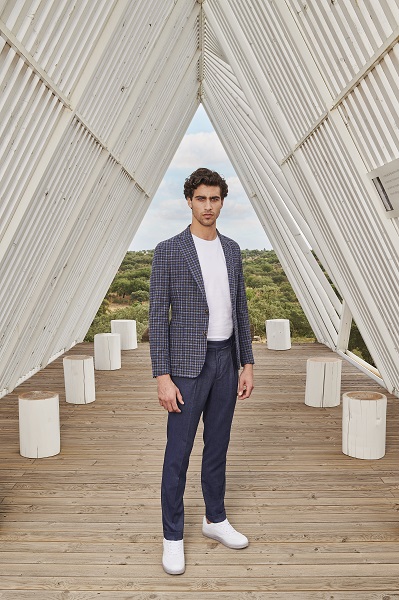 Secondly, look at the materials. Opt for breathable, lightweight options that wick away moisture naturally, such as cotton or linen, the essential summer fabric. When it comes to colours, go for harmonious, fresh and contemporary palettes. Blue, beige, soft colours, but also shades of deep navy blue. Combined with white, they will elevate your look to the highest level.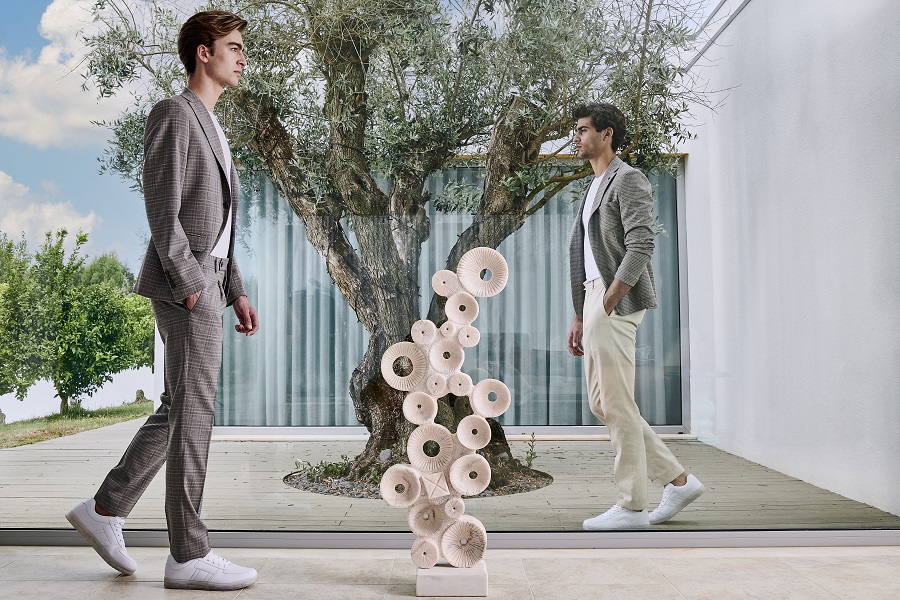 Last but not least, choose accessories that help with the high temperatures. Skip the tie and replace the classic shirt with a polo shirt, whose flap and collar make it elegant, but in a cooler, lighter and more breathable way. The traditional white cotton T-shirt will also be an essential basic in your wardrobe.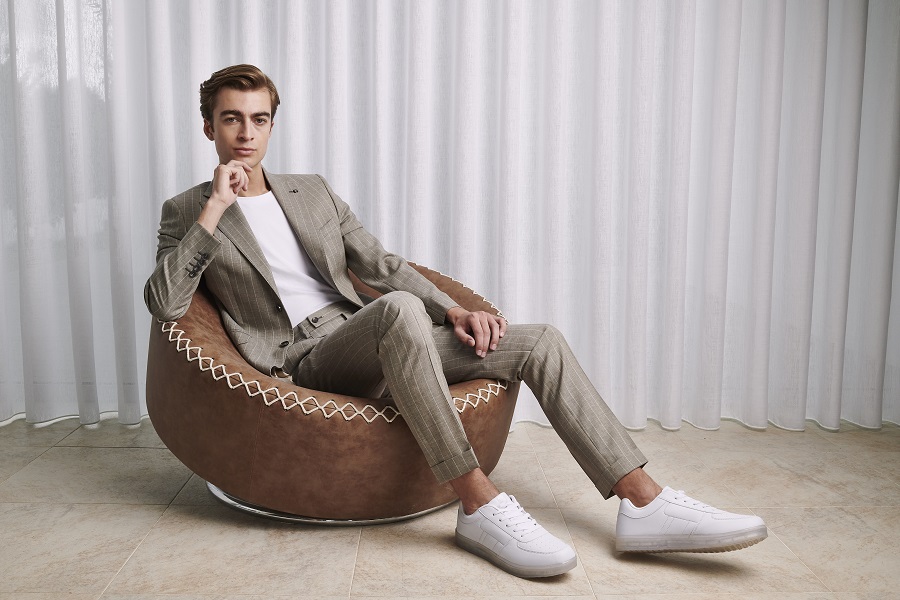 Search for brands and collections that adapt their garments to each season of the year with modernity, charisma and design, as Torre Uomo does. Live., Life., Love.is the motto of its 2022 collection, alluding to the energy and vitality that every man expresses at every moment of his life. Its relaxed, yet edgy demeanor will make it easy to stay in style. And remember, fashion is first and foremost a vehicle for enjoying life, happiness and love, regardless of the temperature or the situation. Enjoy!