The cold does not challenges fashion. Winter is the best season of the year to dress elegant and distinguished, with garments that protect us from the low temperatures and at the same time make us look like never before. In this post, we talk about overcoats, the undisputed protagonists in this season of the year. Warm, modern, a real must in trends that challenges time, for its versatile and timeless style. Discover them!
If there's one garment you can't afford to leave out of your wardrobe this winter, it's an overcoat. An essential thermal garment, but one that can enhance your style and personality to the maximum if you know how to wear it. Not all overcoats are the same. That's why there are several elements that you should take into account when choosing them. Go for quality garments and fabrics, look for structured patterns and versatile colours that you can combine with the rest of your wardrobe and if you need inspiration, take note of this selection that we have prepared especially for you.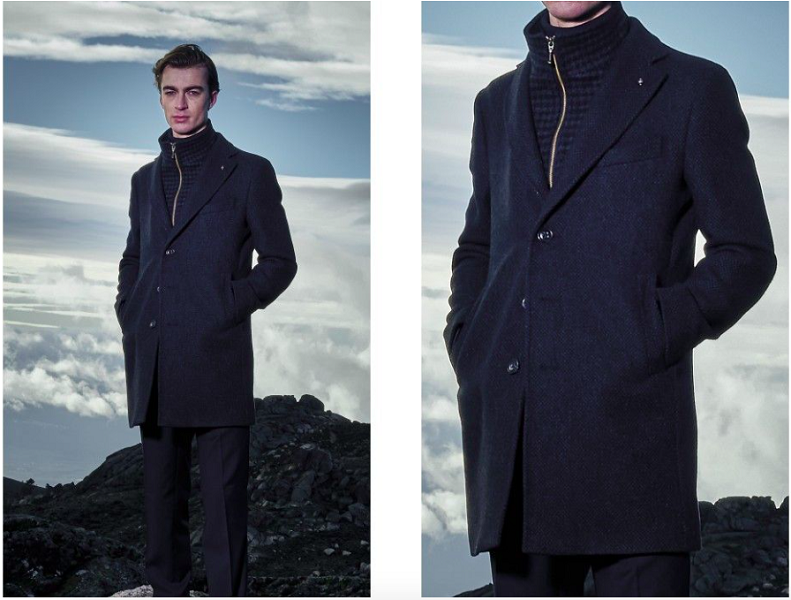 We start our selection with this classic dark blue overcoat, from Torre Uomo's Timeless collection. Its slim fit and simple, elegant structure make it a must-have for keeping out the cold while staying stylish at the same time.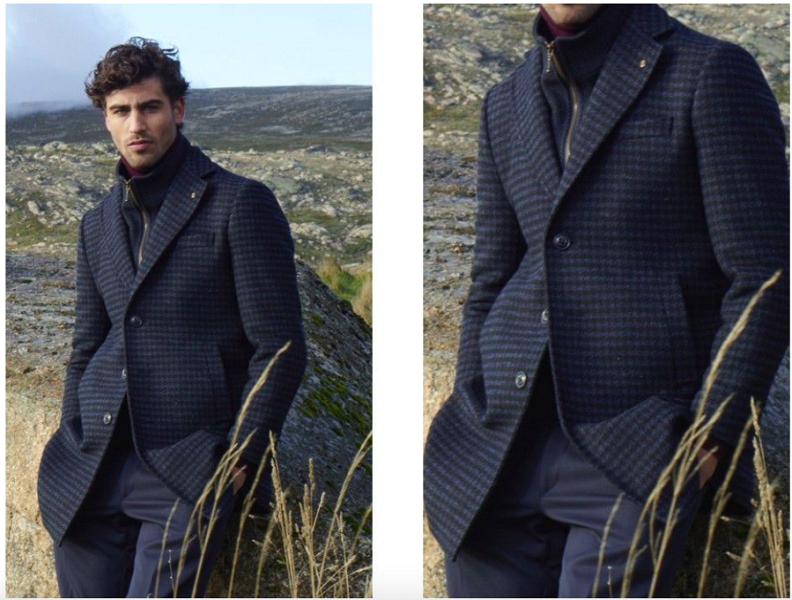 Letĺs move on with this casual overcoat, with pied de poule print and comfortable, high quality fabric, included in the Timeless collection. A timeless and relaxed winter classic, perfect for any occasion in your everyday life.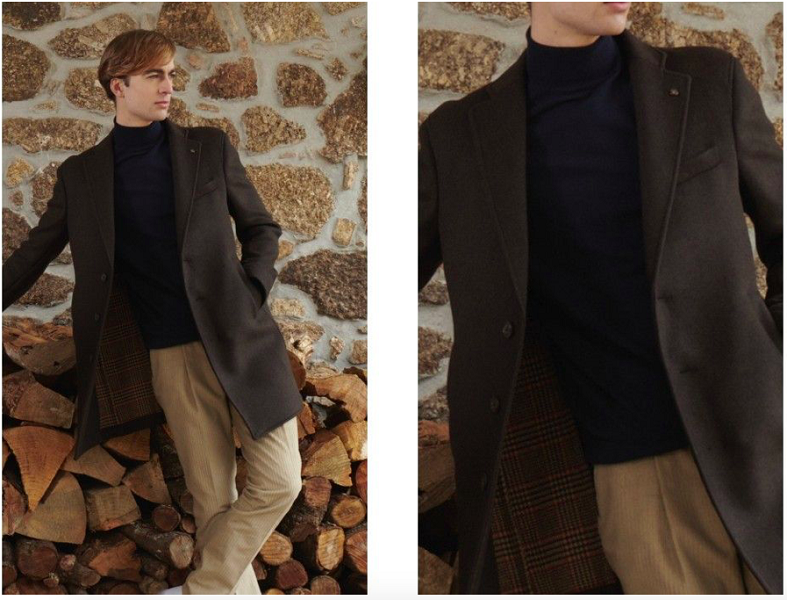 This dark brown plain overcoat from the Evolution collection is a formal garment that never goes out of fashion, with its simple, elegant yet comfortable style. An item that every man will want to have, to spend the winter warm and relaxed.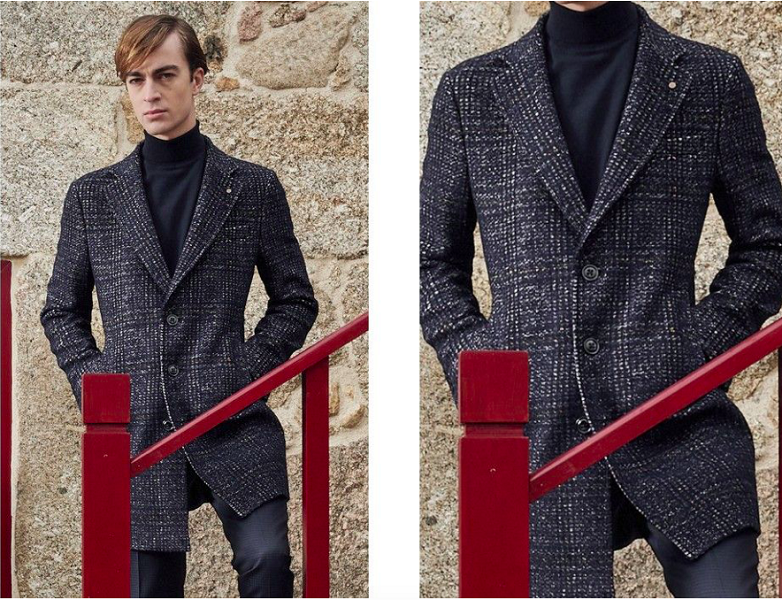 If you're looking to keep warm and at the same time be the centre of attention, go for this dark blue tartan overcoat and feel like the protagonist in any occasion. With its high-quality composition, it will not only keep you warm on colder days, but also promises to impress everyone around you.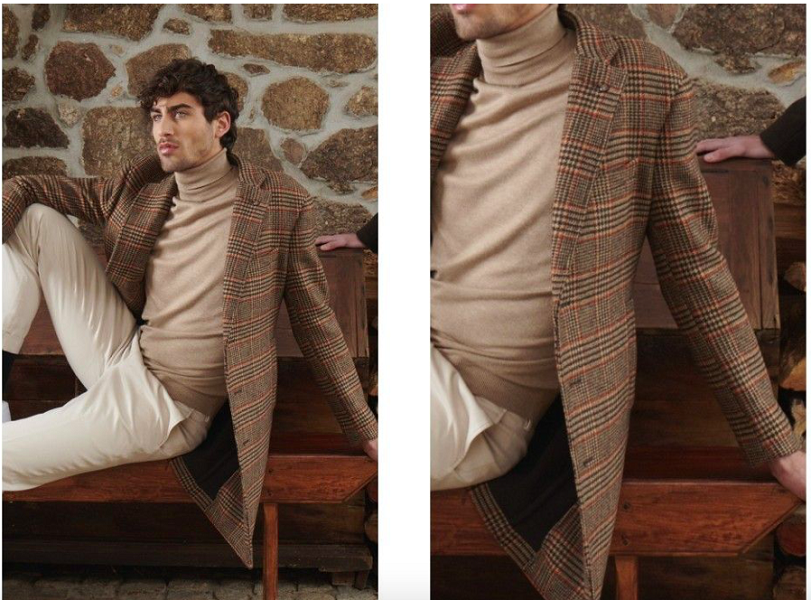 Part of Torre Uomo's Evolution collection, this light brown overcoat with prince of walles print works well with a jumper and beige trousers. It's perfect for a weekend stroll with the family or a formal event. The choice is always up to you.
This winter, investing in a pair of warm overcoats that will be your best style bet. Experiment with creative combinations and get ready to face the cold with maximum flair and personality.