Smart casual is the favourite style for men who are looking for everyday comfort, but don't want to lose sight of elegance. Garments that provide warmth and comfort and at the same time offer a versatile look, capable of adapting with class to the different moments of everyday life. Finding the right look is not an easy task. That's why we've put together this mini style guide, where you'll find the basic tips to get the casual look everyone will envy. Are you ready?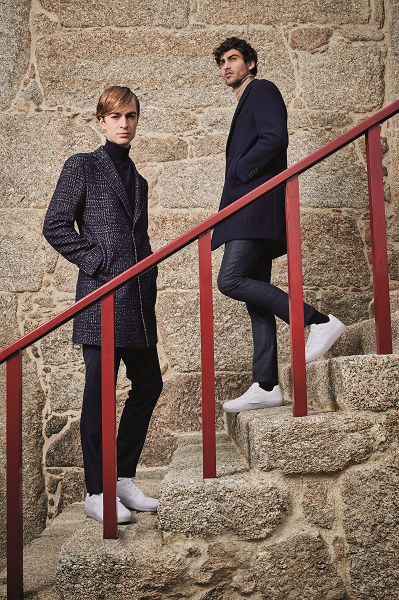 Balance is the key to create the perfect smart casual look, or the one that straddles the line between smart business suit and sporty style. A successful combination of different garments that strikes the right balance between personal style and comfort. To achieve this balance, we recommend that you always look at the social context for which you are dressing, as well as applying the following basic tips:
- Quality is better than quantity: create a good solid wardrobe. It is worth investing in a few garments that guarantee durability over time, both in terms of quality and timelessness. Choose wisely.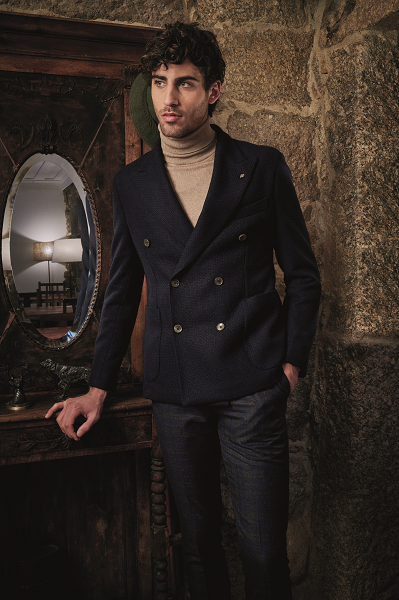 - Versatile colors: opt for the typical colours that go with everything and are easily coordinated with each other, such as grey, beige or earthy colours in general. Monochromatic looks or those that mix the same colour in different shades will always be a sure hit. Keep in mind that dark ranges are synonymous of maximum elegance and lighter shades transmit formality. Look for the right colors.
- Blazer instead of a suit: a garment that gives you a more casual and adaptable style. Choose prints such as Prince of Wales or tweed, perfect for the autumn-winter season. Shirts should always be button down: the casual collar for excellence. And of course, invest in a good coat, the perfect ally for a warm, elegant and informal look.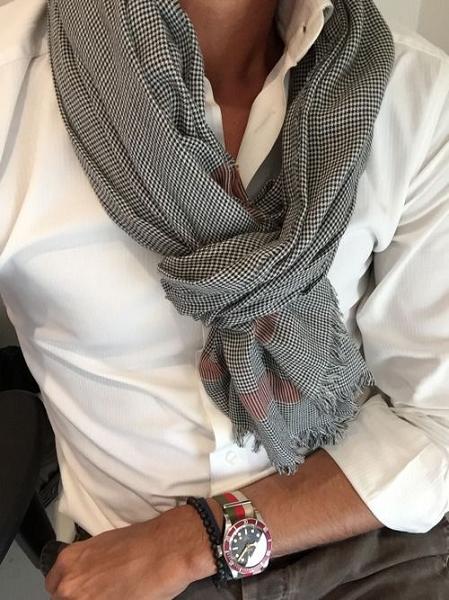 Font: Pinterest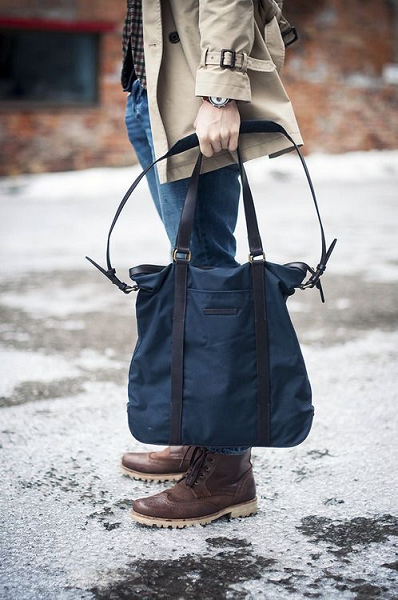 Font: Pinterest
- Play with accessories: scarves, suitcases and hats add personality to the look. If you want to introduce a tie or bow tie, itĺs best if it's printed or in bright colors. Keep in mind that garments with dare designs and patterns look better with casual looks. Combine them with elegant, sober and plain garments and you'll find the balance you're looking for. Luxurious fabrics, such as silk, will always be a plus.
- Invest in good jeans: their style and the way you combine them will determine how formal or informal the look will be. Chino trousers or even drawstring trousers are also perfect. Remember: the more details the garment has, the more casual it will be.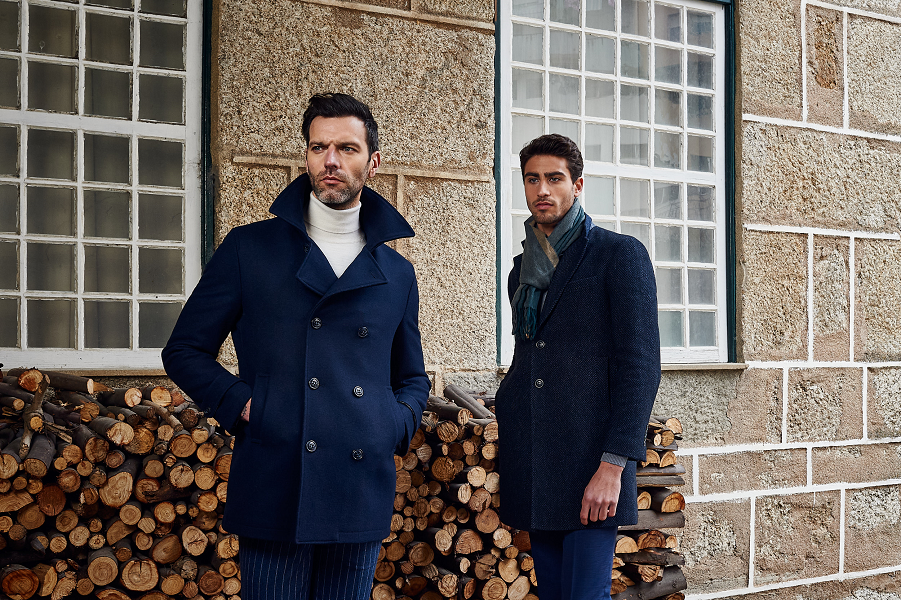 - Add your personal style to the look by layering different garments to add elegance. A white cotton T-shirt under your favourite shirt, a jumper under a blazer or a jumper that reveals the collar of your shirt. The possibilities are endless. Of course, even if they are casual garments, always choose quality fabrics, such as 100% cotton or cashmere.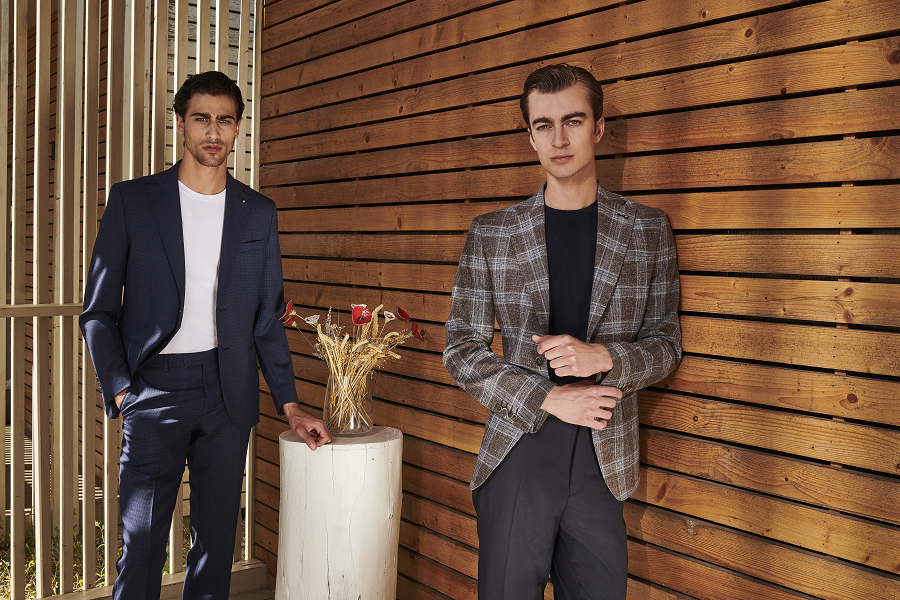 And although it may seem adventurous, the last tip we add to this style guide is to try. Try, play and discover what suits you best and the garments that make you you. But remember: always look for the right fit for your anatomy and whatever you do, however you dress, never spare on elegance. It's always better to overdo it than to underdo it. It's certainly an attribute that never hurts.