We tend to go for simple and classic colors when it comes to choosing our everyday outfits. How about adding a casual and original touch to your wardrobe? Opting for checkered suits is a trend and a way to improve your personality and style in a different way. What about you? Do you dare to wear check?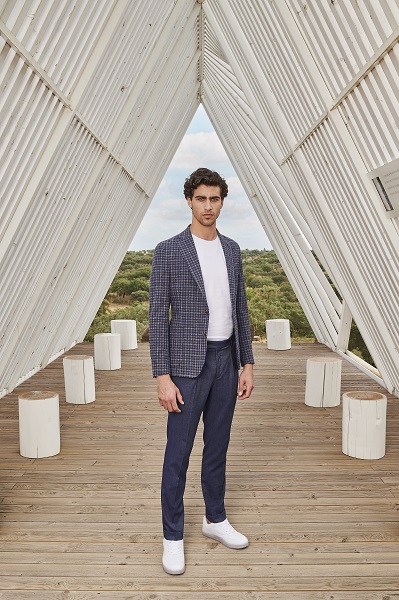 Plaid is a classic that has remained intact over time in the history of menswear, so why not choose it to add a unique touch to your everyday look? Checkered suits are an original and versatile piece of clothing that is fun and sophisticated at the same time, which will allow you to innovate in your day-to-day and leave the classic blue or grey suit. Wearing it denotes a great personality in clothing, highlighting its own style and asserting that casual and fresh touch against the monotonous and standardized chromatic range usual in men's wardrobe.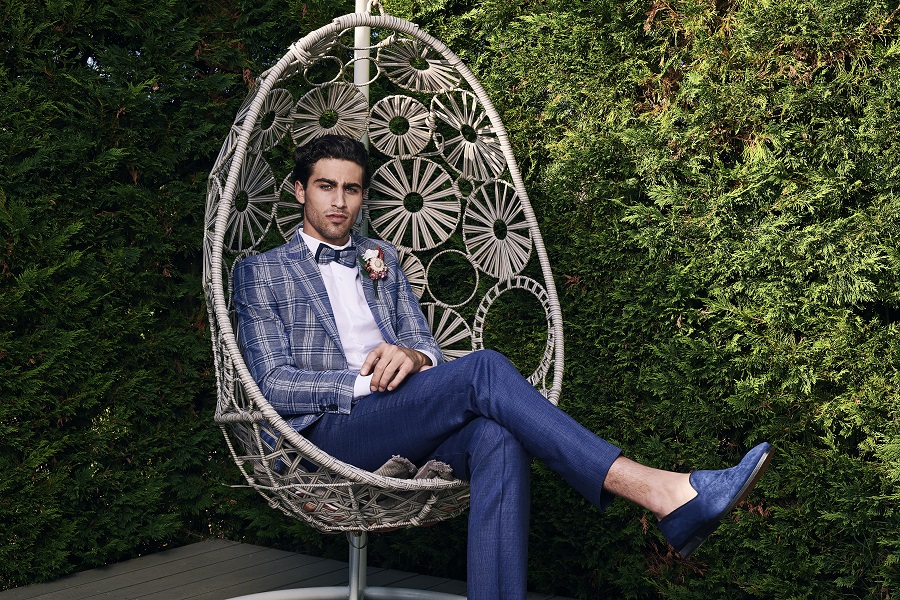 Due to its texture and visual effect, a plaid suit is perfect for wearing in cold weather. However, if you are thinking of investing in a suit with these features, you should know that not all patterns are the same. Throughout history, different typologies or patterns have been established, many of them characteristic of certain period or even a certain social movement.
Its origins date back to Scottish tradition, specifically to the 8th century BC, although the checkered pattern we use today emerged in the 18th century within the country's families or clans, who identified their lineage with a particular pattern and colors. Its spread to the United States a century later motivated its popularization.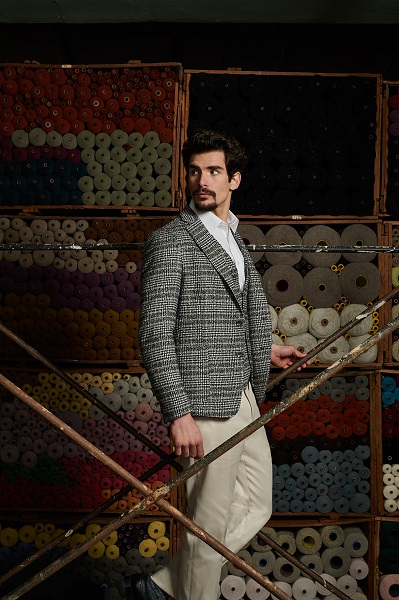 In the 1970s, its use became extremely widespread, going from being common among the working classes to an authentic must in fashion, interior design and decoration. The next step was to establish himself as an icon of certain trends of the time, such as punk and later grunge, powerful icons that influenced contemporary fashion standards.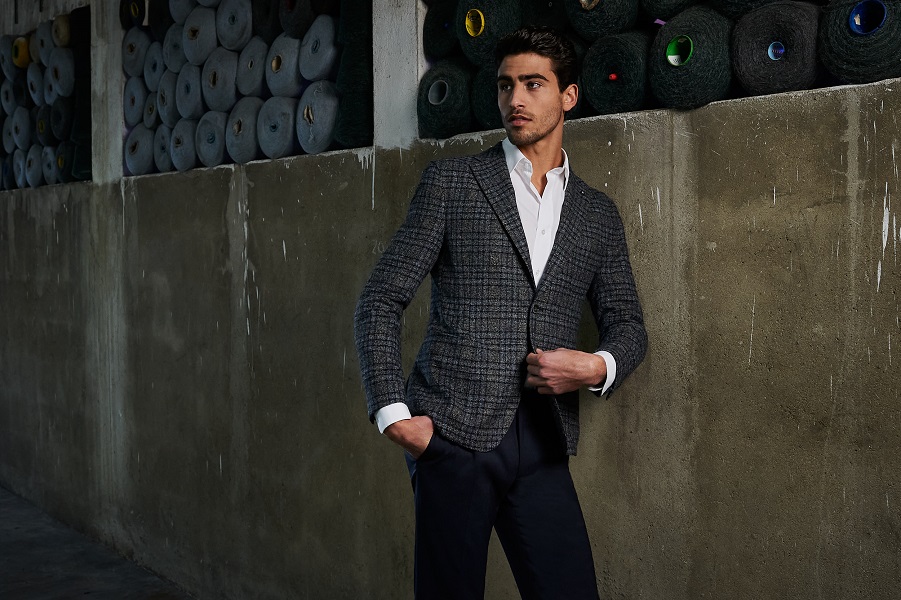 The Prince of Wales pattern is the best known and most popular checkered suit. An icon of the British aristocracy, it was popularized in the early 20th century by the Duke of Windsor when he was Prince of Wales, hence its name. Also associated with a specific era is the so-called gingham pattern, a symbol of the revolutionary mods in England in the late 1950s, characterized by its well-known mantel pattern. There are also so-called blackwatch, windowpane or madras plaid suits, among others - the options are endless!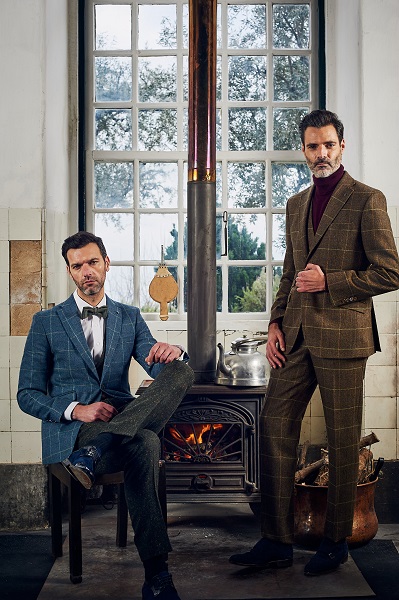 Checkered suits are a strong point in Torre Uomo 2022 collection. A proposal whose main objective is to dress men at every moment of their lives, uniting cycles and experiences with the most powerful emotion of all that exists: love. By including paintings in their designs, the brand makes us understand the great influence they have in creating masculine personality and energy.
Each product range contains several models in which this pattern plays a leading role. Blue and beige checks lead the Moments line, characterized by 100% linen and wool textures. Experience and maturity are the main focus of the Timeless line, with more traditional suits in checkered or with a plain pattern and neutral colors such as tobacco brown. Finally, the Evolution line stands out for its avant-garde notes and textures, with more attenuated checks and a harmonious color palette that incorporates burgundy.

You will have a garment with a great symbolic value that will add many nuances to your daily outfits. Are you ready to add a plaid suit to your wardrobe?