Life is a journey that deserves to be enjoyed to the fullest. Torre Uomo presents "A Life's Journey", a collection conceived and designed specially to dress the different moments of a man's life with the utmost elegance. Jackets, suits and smokings with a unique style and the unmistakable hallmark of the brand, which seeks above all to enhance the personality of each man. Garments will become essential in your wardrobe this season, because every day is unrepeatable and deserves an outfit to match. Discover "A Life's Journey".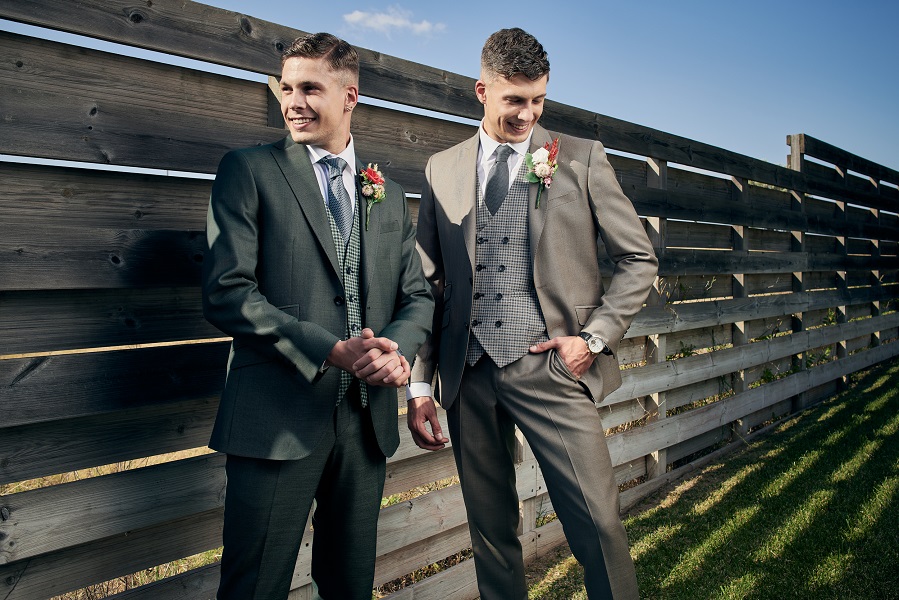 Moments: impeccable elegance in your most special moments.

Simple and elegant, the proposals of the Moments line never disappoint, capturing the attention of even the most inattentive. The collection includes suits perfect for the wedding day, with designs ideal for men who want to innovate and enhance their style to the maximum. Original combinations with a lot of personalities for 21st-century grooms, captivating through intense colours, checked accessories and fabrics with 100% wool structure, emblematic of sophistication and maximum quality.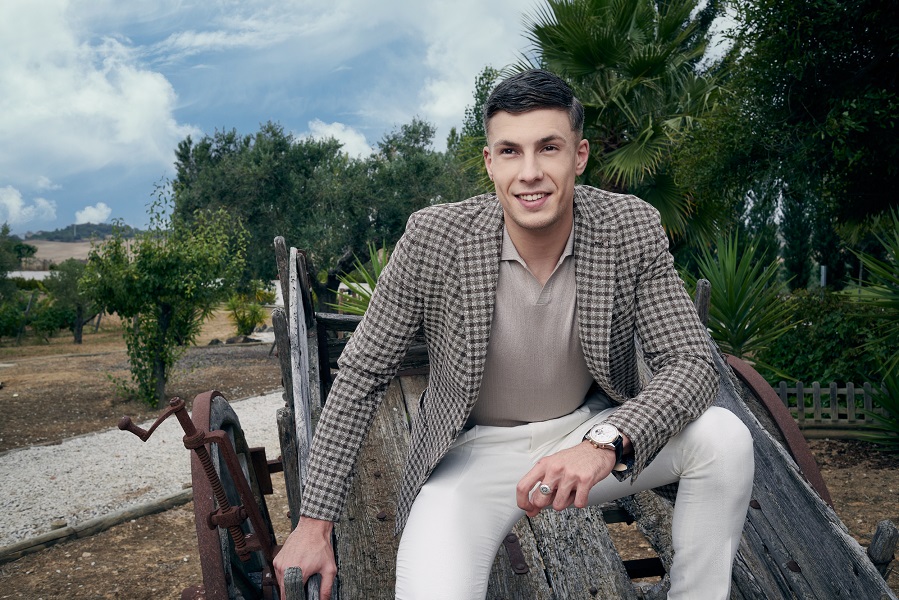 Timeless: reinterpreting the classics.

The Timeless line recovers the classic essence of men's fashion and reinterprets it to adapt it to the modern world with a new and surprising vision. The collection seeks, through its proposals, to become the ideal choice for formal events, family gatherings and, why not, also events or business meetings where you want to stand out and impress as never before. Dark and mysterious tones, such as navy blue or intense green, and an elegant structure will not leave you indifferent. The most desired collection to be the centre of attention.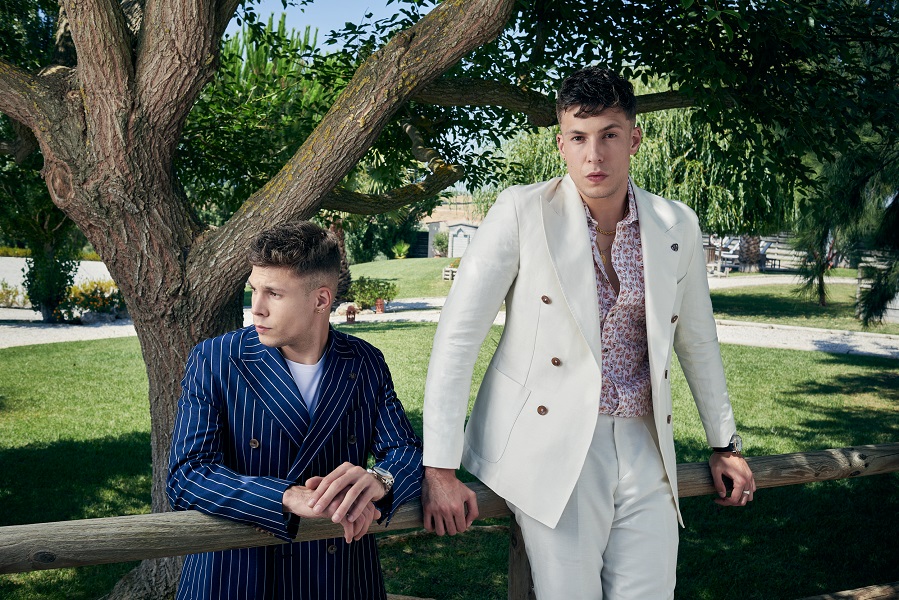 Evolution: sophistication and style with a strong Italian influence.

The Evolution line pursues a trend influenced by the Italian fashion market. Casual, versatile and charismatic suits that can be worn daily for both formal and more casual events. Designs with a simple and elegant structure that every man will want to have in his wardrobe. Pied de poule prints, SScottish checks, black and white contrasts and vibrant colours give life to garments with an elegant structure and comfortable fabric, with a touch of elastane to maximise comfort.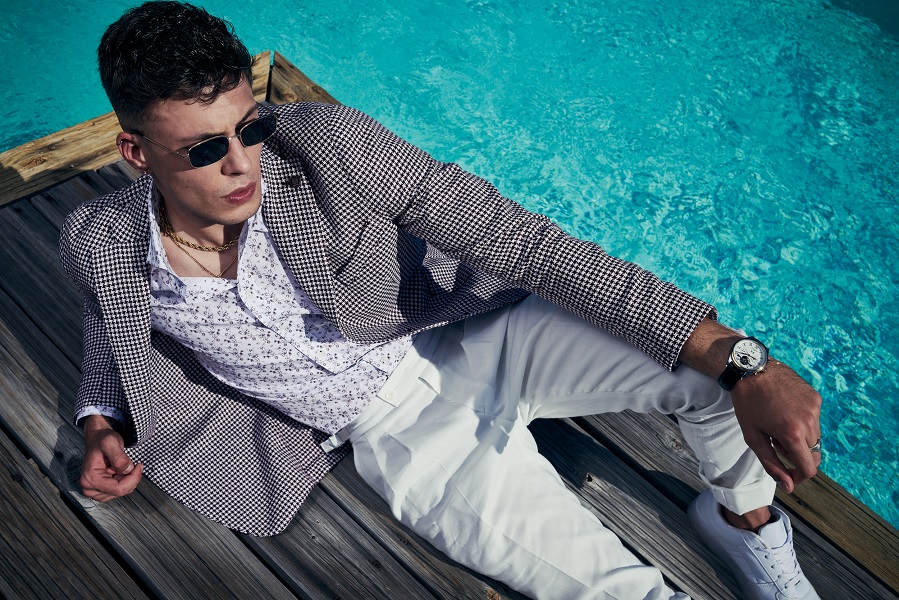 The best moments deserve an outfit to match the circumstances. Because life is made to be enjoyed, celebrated and shared with the utmost style and elegance. To get every occasion right, choose "A Life's Journey" by Torre Uomo.

Are you ready to succeed?